The National Press Club
The Double Exposure Symposium will take place at The National Press Club.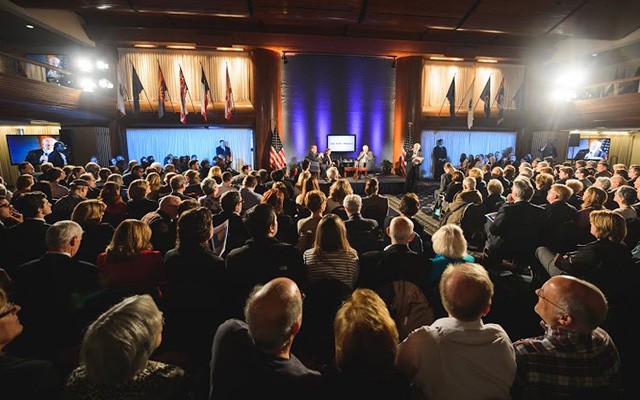 The National Press Club is the world's leading professional organization for journalists. The Club is more than just the social and professional hub of journalistic life in D.C. – it is where news breaks and flows out to the world. It is where history can be seen in the making. And it is where today's journalists train to become the next generation of storytellers, with writers and editors using cutting-edge platforms and techniques still being fully imagined. A free press is key to the foundation of democracy – the stakes couldn't be higher. The National Press Club is a place bursting with excitement, history, technology and good humor. It is truly a national treasure.
The National Portrait Gallery
All Double Exposure films will be screened at The Smithsonian's National Portrait Gallery.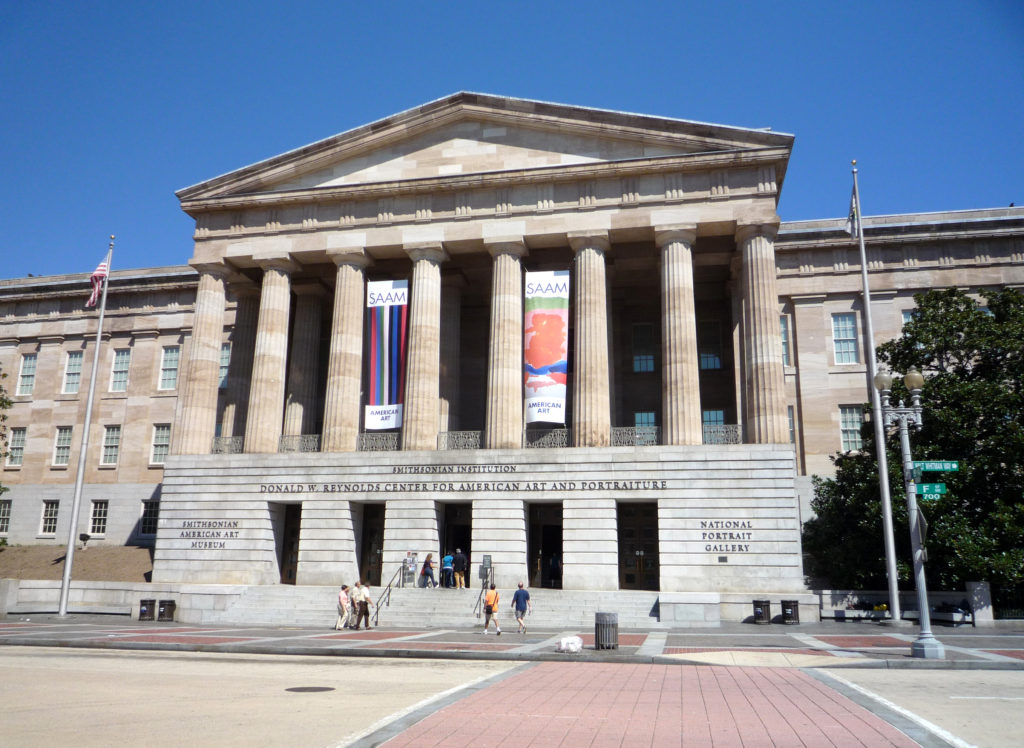 The National Portrait Gallery is a historic art museum located in Washington, D.C., in the United States. Founded in 1962 and opened to the public in 1968, it is part of the Smithsonian Institution.
The National Portrait Gallery presents people of remarkable character and achievement. These Americans—artists, politicians, scientists, inventors, activists, and performers—form our national identity. They help us understand who we are and remind us of what we can aspire to be.