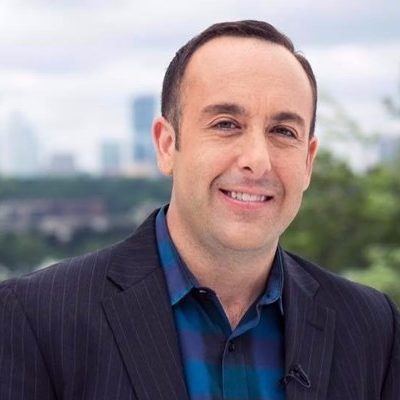 Jeremy Campbell
Jeremy Campbell is Executive Storyteller of Tegna's investigative docu-series unit, "Atticus."
"Atticus" is a group of former newsroom producers, reporters and editors who found a different purpose with a new way of looking into things.   With each episode, the team of journalists gets closer to uncovering the truth behind a story.
Its latest series, "Charlie Foxtrot," the team uncovers the reasons behind the spike in service member suicides and what can be done to change a federal policy of stigmatization.  We show you horrors too traumatic for soldiers to talk about, as we launch a cross-country call to action to get our troops the help promised from the day they signed up to serve.

To tell a good story, Campbell has traveled everywhere from the coast of California to the South Lawn of the White House to the Nile River in Africa.  He's a five time Emmy Award winner and began his career making indie documentaries in New Orleans.