Double Exposure: The Investigative Film Festival
Double Exposure, a project of the investigative news organization 100Reporters, celebrates the finest new films inspired by the investigative instinct. It combines film screenings for the public with a professional symposium for working journalists and visual storytellers. The symposium gives reporters and directors an opportunity to learn from and connect not only with each other, but with producers, editors, funders, and experts who can advance their work.
THE IVORY GAME Opens Double Exposure 2016
This year, Double Exposure's film slate takes audiences from the roots of investigative reporting to works that are redefining creative and journalistic boundaries. The festival will screen eight films at the Smithsonian's National Portrait Gallery, including seven DC premieres, while the symposium presents two days of panels, workshops and lightning talks for filmmakers and journalists at The National Press Club.
The festival will open with Netflix's latest real-life ecological thriller, THE IVORY GAME, and close with renowned documentary filmmaker Steve James' ABACUS: SMALL ENOUGH TO JAIL.
Directed by Kief Davidson and Richard Ladkani,THE IVORY GAME documents with nail-biting suspense the globe-spanning investigation into the clandestine ivory trade that is pushing the African elephant to near extinction. With 150,000 elephants killed for ivory in the last five years, this urgent and expansive film takes us on the ground in South Africa, where elephants face unrelenting threat from poachers, to the black market trade in China, where the ivory is turned into everything from chess pieces to tchotchkes. THE IVORY GAME follows wildlife activists, government investigators, and a daring Chinese journalist who risk their own lives in an all-out effort to end the killing. Along the way, the young journalist, Hongxiang Huang, reexamines the role of the investigative reporter as uninvolved observer.
ABACUS: SMALL ENOUGH TO JAIL, tells the saga of the Chinese immigrant Sung family, owners of Abacus Federal Savings Bank of Chinatown, New York. Accused of mortgage fraud by Manhattan District Attorney Cyrus R. Vance, Jr., Abacus becomes the only U.S. bank to face criminal charges in the wake of the 2008 financial crisis.
Other films that will screen at Double Exposure include A LEAK IN PARADISE, directed by David LeLoup (DC premiere); ALL GOVERNMENTS LIE: TRUTH, DECEPTION AND THE SPIRIT OF I.F. STONE, directed by Fred Peabody (DC premiere); BETTING ON ZERO, directed by Ted Braun (DC premiere); SOLITARY, directed by Kristi Jacobson; SOUR GRAPES co-directed by Jerry Rothwell and Reuben Atlas (DC premiere), and, from director Gianfranco Rosi, the poignant FIRE AT SEA, winner of the Berlin Film Festival's prestigious Golden Bear Award (DC premiere).
Individual tickets are available online and on-site, as is a Film Pass for entry to all regular film screenings at the National Portrait Gallery (excluding Opening Night). All Access Passes are also available for the two-day symposium, and include meals, regular film screenings and festival events.
Full description and tickets available here.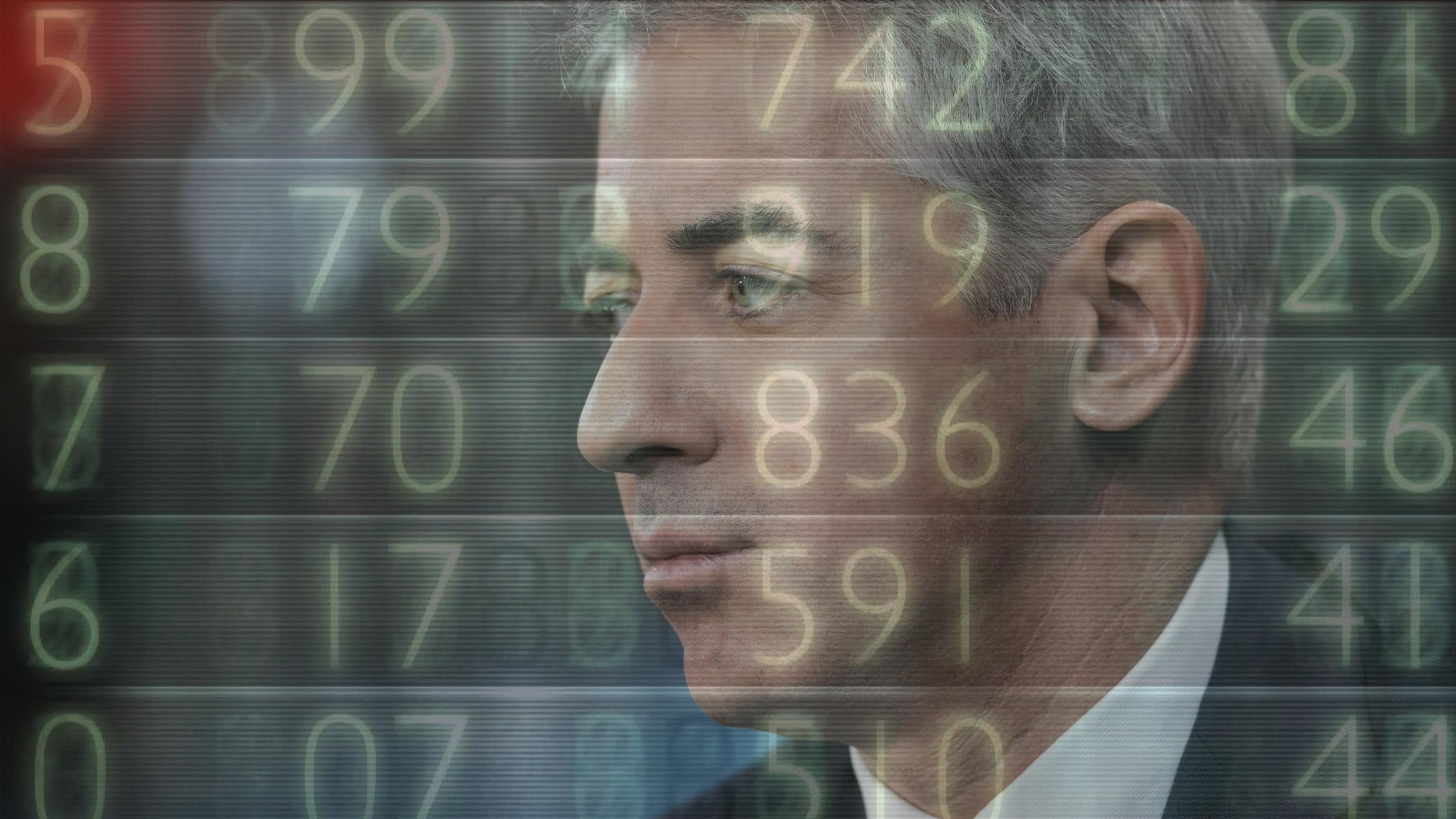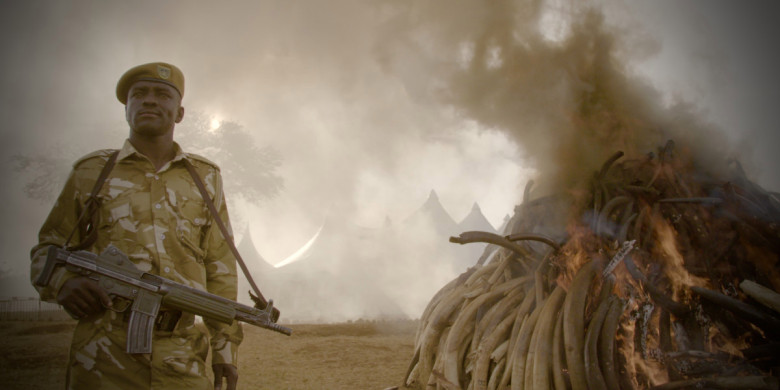 Our Sponsors
Publisher Level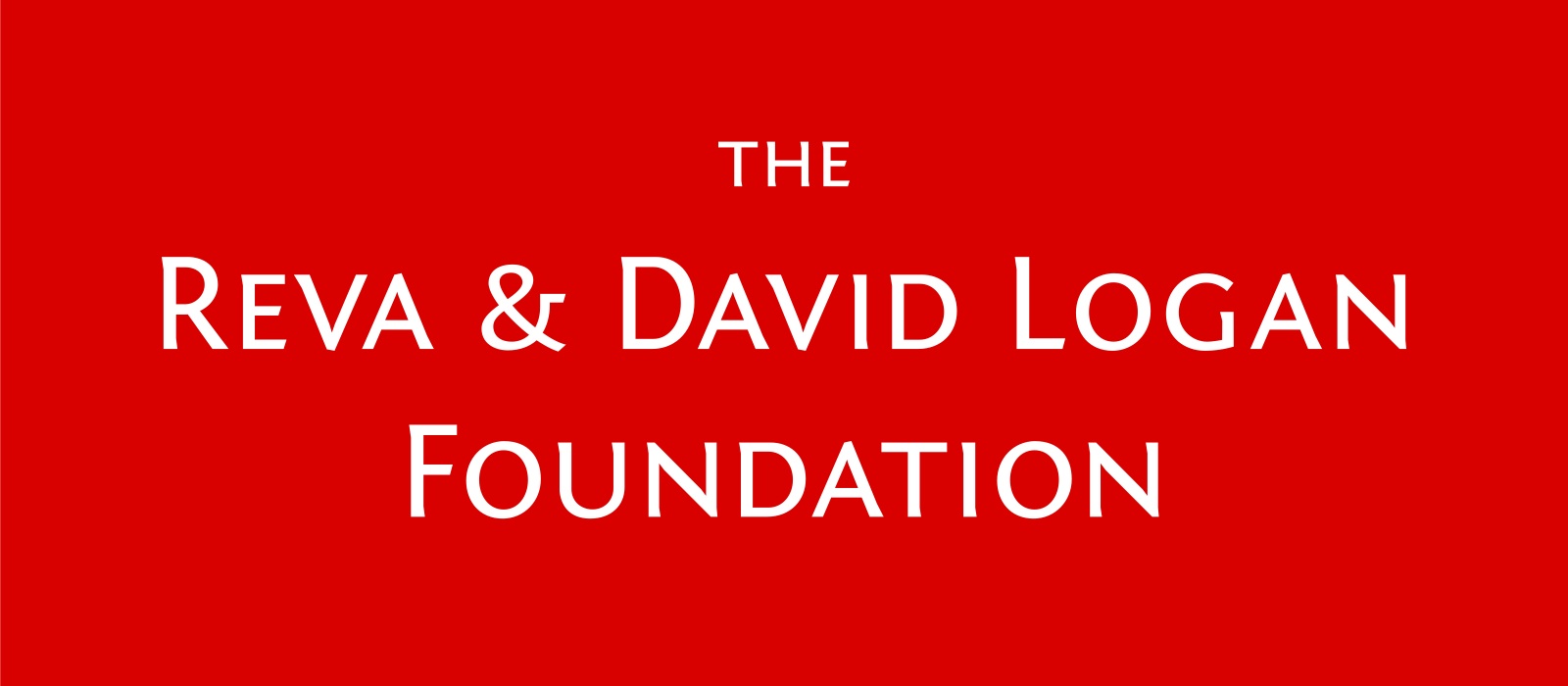 Managing Editor Level

Investigative Editor Level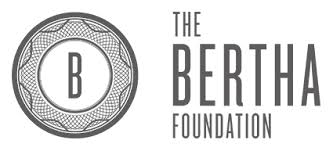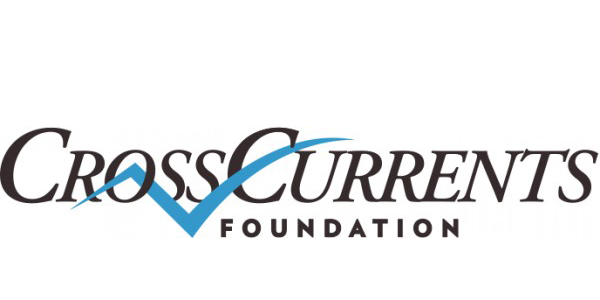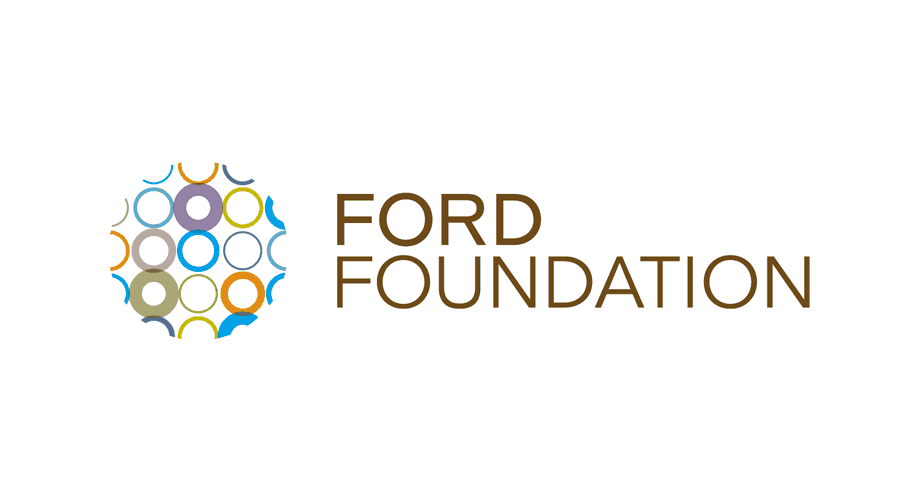 Venue Partners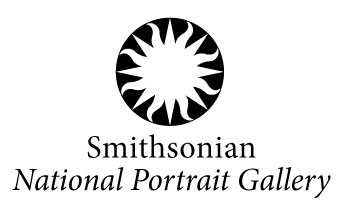 Sign up to stay posted about films, programs and tickets.