Double Exposure
Investigative Film Festival + Symposium
September 30th - October 2nd
Washington, DC
Welcome to Double Exposure: The Investigative Film Festival and Symposium, a new way to experience films and cutting-edge forms of digital storytelling inspired by the investigative instinct. A first in the United States, the festival will showcase visual works that dig beneath the surface to reveal hidden truths about our world.
We open the festival with the Washington premiere of "Spotlight," a riveting thriller about the Boston Globe's reporting on the church sex abuse coverup that critics are hailing as "engrossing," "intelligent," and an "All the President's Men" for our times. Directed by Oscar-nominee Tom McCarthy and featuring an all-star cast, "Spotlight" dramatizes the power of investigative reporting to challenge injustice, even where entrenched institutions are involved.
Other films examine the rise of war by remote control and the human and environmental cost of affordable clothes, while Cartel Land offers an intimate portrait of vigilantes who challenge Mexican drug lords. We close with another Washington premiere, of the documentary "(T)error," by directors Lyric Cabral and David Felix Sutcliffe. "(T)error" offers a startling, behind-the-scenes look at an FBI informant, Saeed "Shariff"Torres, on what he swears is his last sting operation, filmed without the knowledge of his FBI handlers. News making Q&As, as well as interviews with the reporters, directors, legal experts, whistleblowers and real people behind the stories, will punctuate both film screenings and a two-day symposium featuring leading journalists, filmmakers and visual storytellers.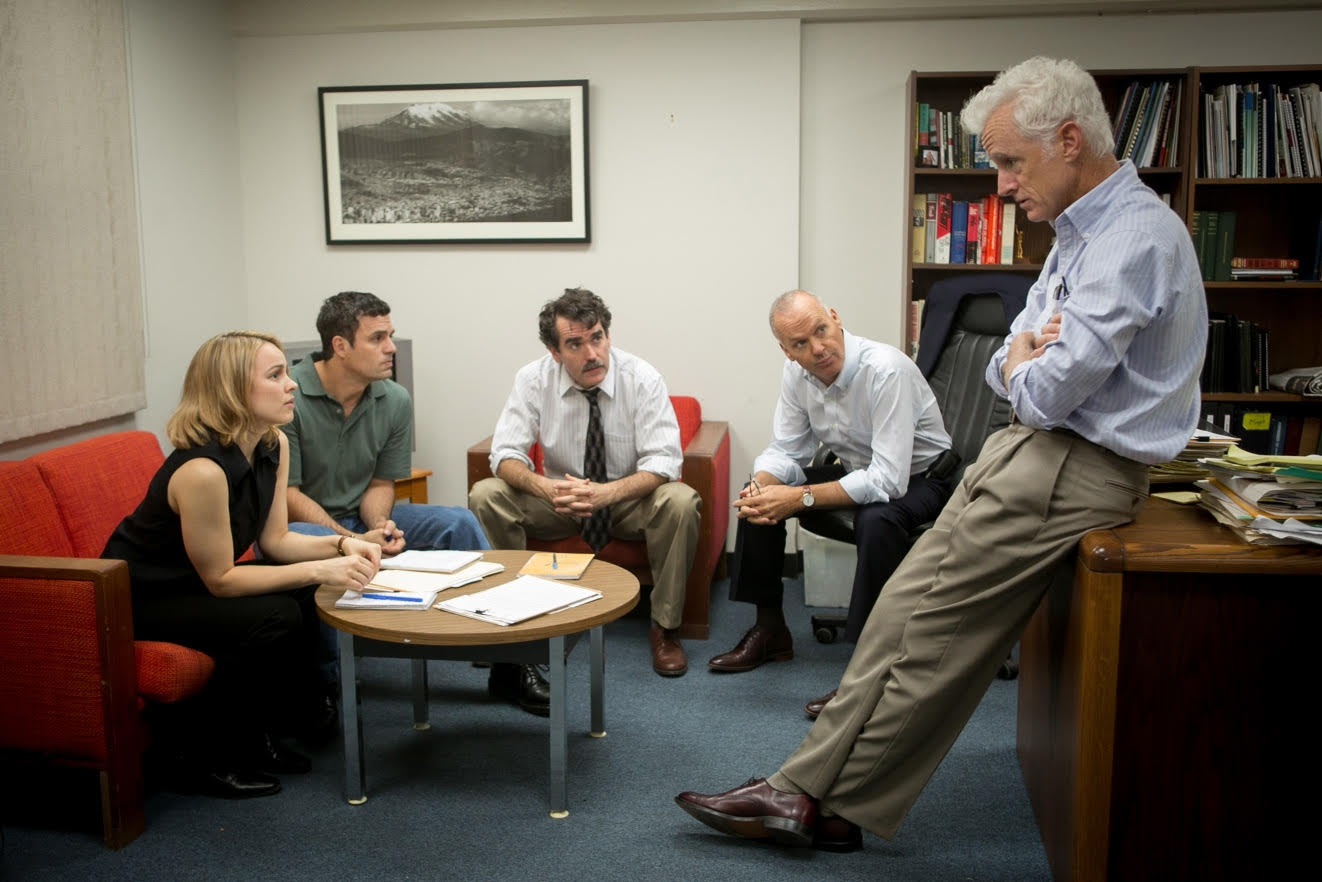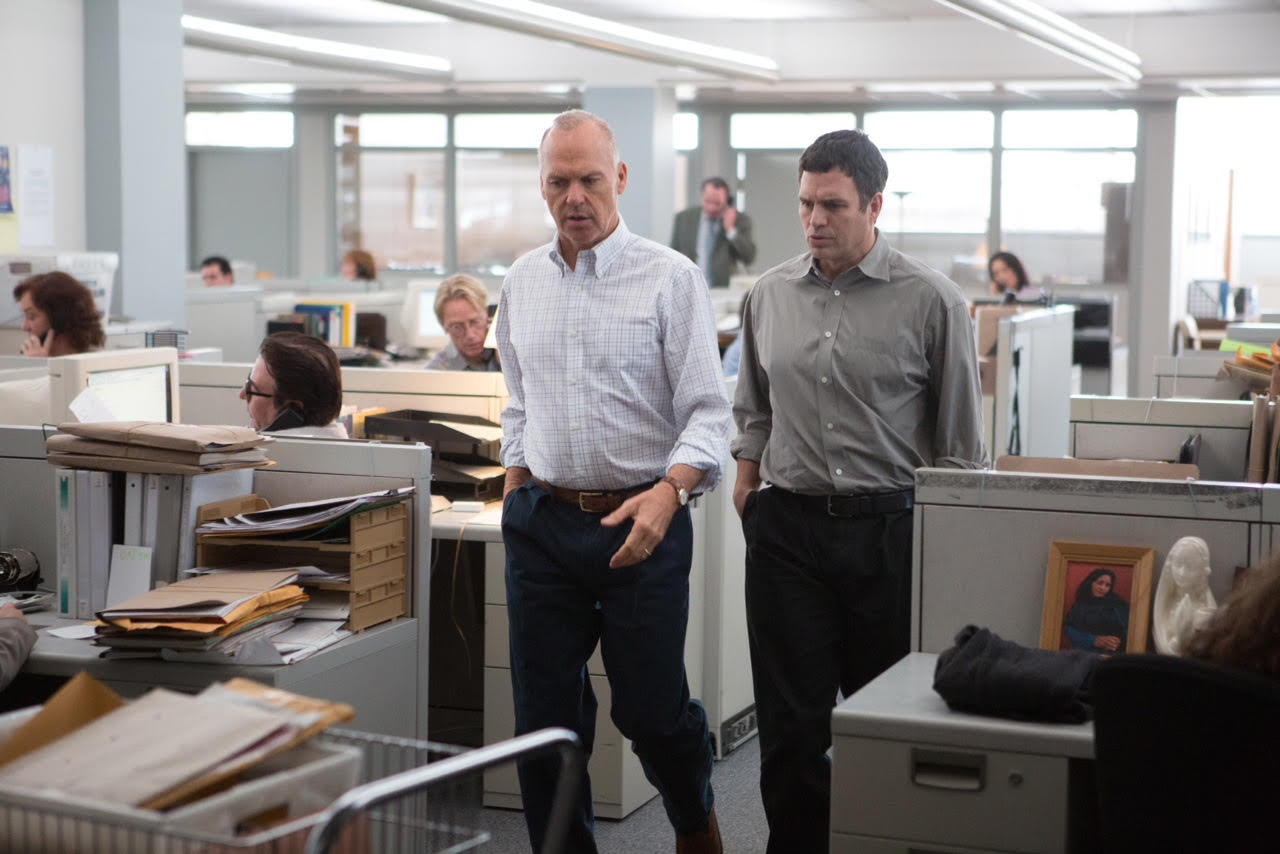 Our Sponsors
Lead Sponsor

Editor-In-Chief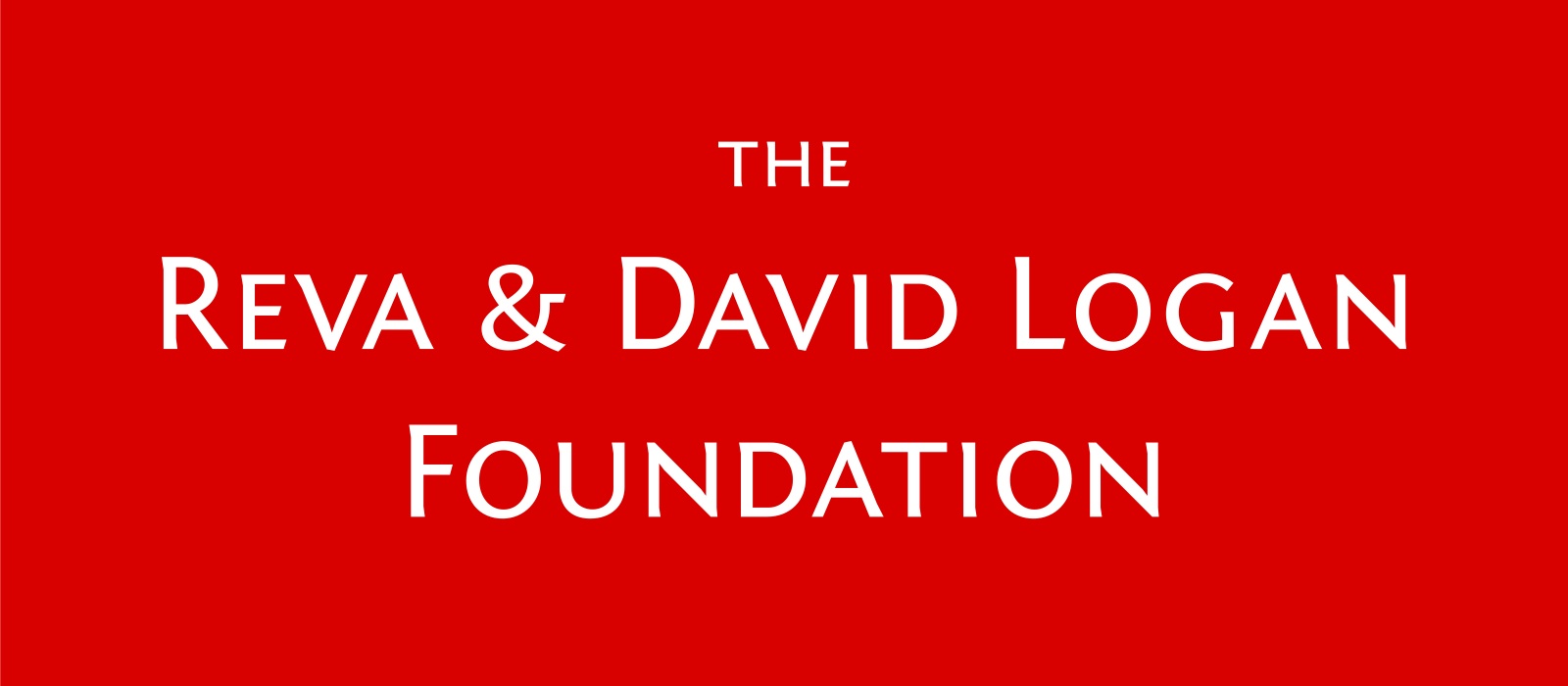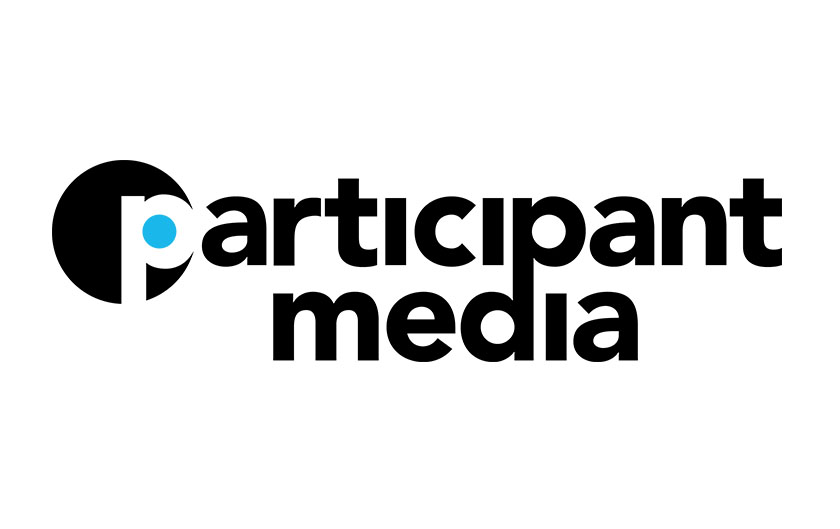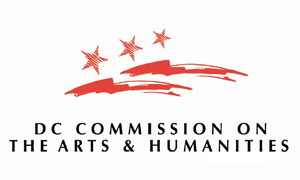 Media Sponsor
Venue Partners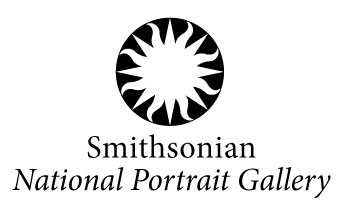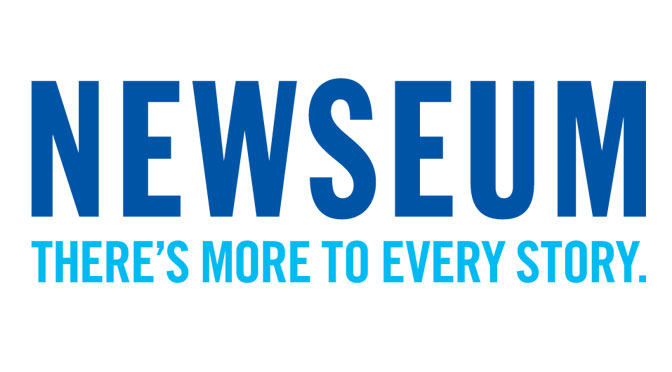 Foundation Support Provided By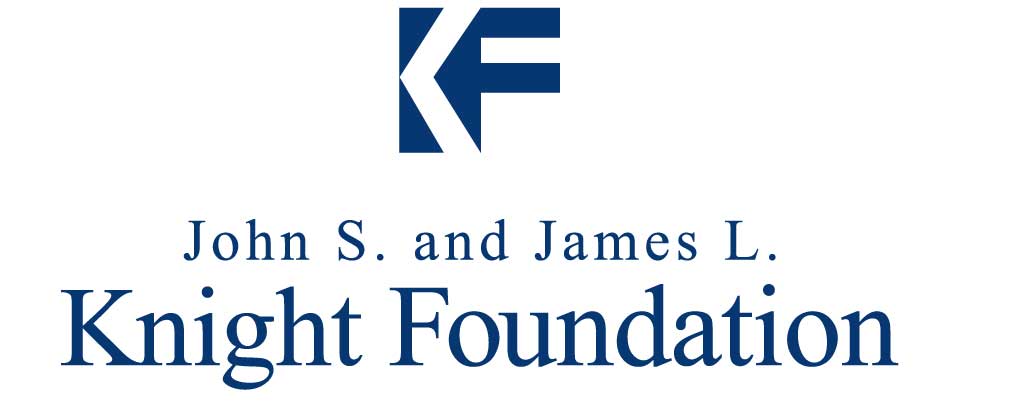 Sign up to stay posted about films, programs and tickets.